Reliable Roofing Maintenance & More!
Affordable | Reliable | Sustainable | Punctual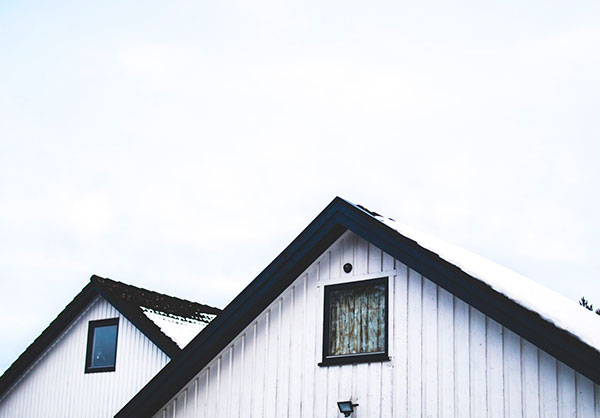 Your roof undergoes a lot of wear and tear through the years. It must endure rain, sun, and extreme temperatures during its lifespan. Most building owners do not usually consider repairing their roofs unless they have been noticeably damaged. However, even small roof issues, such as missing shingles and small cracks, can lead to big problems for you. As experienced shingle roof contractors, we are skilled at identifying visible issues and hidden problem areas on your roof before they become even more costly to fix. At the same, nothing lasts forever – not even roofs. You may dread the thought and the expense of installing a new roof. In fact, you may even tolerate temporary repairs because of it. Don't settle for a damaged or dying roof. Let our team restore the strength and beauty of your roof through shingle roof installation. We are one of the most affordable roof companies in the area.
Residential Roofing Removal
Our professional and skilled roofing removal contractors in Scappoose & St Helen's, OR know there are different reasons why roof removal may be best for you. Sometimes a tear-off is mandated by your building code. Sometimes, upon inspection, we simply find that an existing roof has deteriorated to the point that it can no longer be repaired. At that point, it's best to have our experienced team help you decide the best course of action. We are always ready to answer questions and address your concerns because keeping open lines of communication is one of our top priorities.
We Are Committed To Quality Roofing Coverage
When you hire our roof removal contractors you can expect them to know how to assess your roof to ascertain which factors are present, if any, that recommend you for a full reroof. Kneeland Brothers LLC Roofing Specialist is committed to providing the work you need at a price you can afford, so we never do more than necessary. However, for example, if there is extensive moisture below the membrane, or it cannot provide proper lift-up resistance or fire protection, you may need complete roof removal in order to properly maintain the best condition of your home or building. The presence of phenolic foam insulation may be cause for replacement as well. Contact us today for an inspection to determine your need for roof remova