Premium Roofing Installations
Affordable | Reliable | Sustainable | Punctual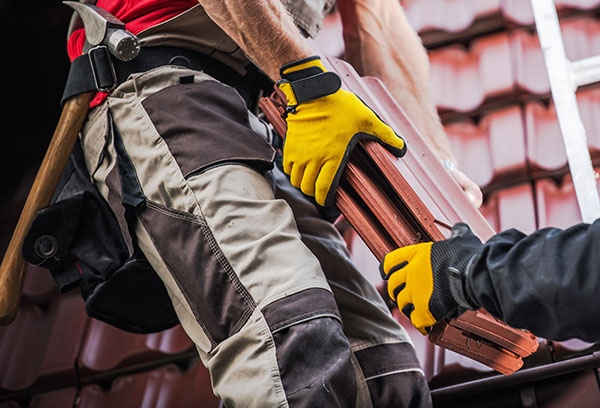 At Kneeland Brothers, LLC, we know the vital role your roof plays in your everyday life. Not only does it protect you and your family from the elements, but a beautiful roof also helps ensure the value of your property stays high. As a roof installation company with experience behind it, you can count on us tackle any project, no matter the size or complexity.
We tailor our customer service to suit your needs. You're not just another number in our ledger. When you work with us, we take the time to get to know you so that we deliver a roof that's true to your imagination. Our friendly and knowledgeable contractors are here to help you in any way you need. Call us for a roof installation service in Scappoose & St Helen's, OR.
Local Roofers You Can TRUST
Your home is one of your most expensive investments. Make sure you work with roofing contractors that you can trust to get the job done on time and within the agreed-upon budget. Our company is dedicated to seeing to your complete satisfaction. No work on your roof is ever done without your explicit approval and we make sure to keep you informed of all of the progress made. Turn to us for excellent customer service.