Residential Roofing Coverage
Reroofing AND Roofing Replacements For Local Residents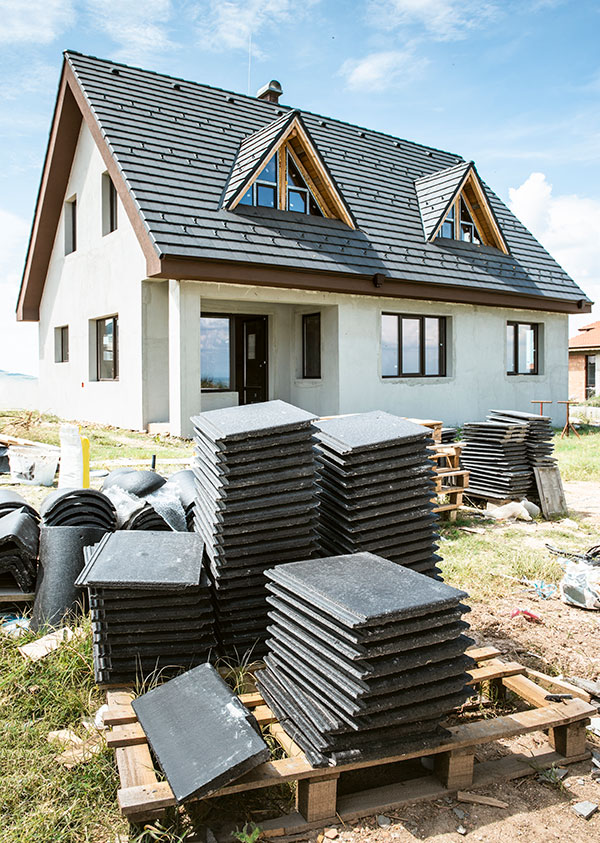 Your home is one of the most expensive investments you will most likely make in your life. You took careful consideration into deciding where you wanted to live and what type of house you wanted. Now, when you're considering which company to go to for your roof replacement, make sure you go with a company that has a reputation for hard work and dedicated customer service. Kneeland Brothers LLC Roofing Specialist knows the important role your roof plays in the protection of your home. That's why we bring nothing short of our best work towards every project. Our knowledgeable contractors have the experience and training to replace any roof, no matter the type. Call us for an estimate when you need to replace your home Roof in Scappoose & St Helen's, OR.
WHEN TO REROOF OR REPLACE YOUR RESIDENTIAL ROOF
Knowing when to replace your roof can be tricky. Sometimes, you think you need a replacement when what you actually need preventive maintenance . There are signs to look out for that can help you determine if a new roof is needed. Some of those signs include the following:
✔ Age of the Roof
✔ Shingles Curling and Buckling
✔ Roof Valleys
✔ Missing Shingles
✔ Shingle Granules in the Gutters
Nevertheless, it's always best to call a professional to inspect your roof. Our contractors perform a thorough survey of your roof to determine its quality and durability. Trust us to get the job done quickly and efficiently.
Contact us to learn more about our roof replacement services. We proudly serve clients in Scappoose & St Helen's, OR.